Like with every casino game out there, there's no 100% guaranteed strategy for winning at Bingo. Bingo is a game of chance, which, as you never quite know when your next card is going to be a winner; is part of the fun and excitement of the game. While you can't become some bingo mind reader and land guaranteed wins there still are some strategies that you can try out to help increase your odds of a win or two.
Improve your chances of winning through having more cards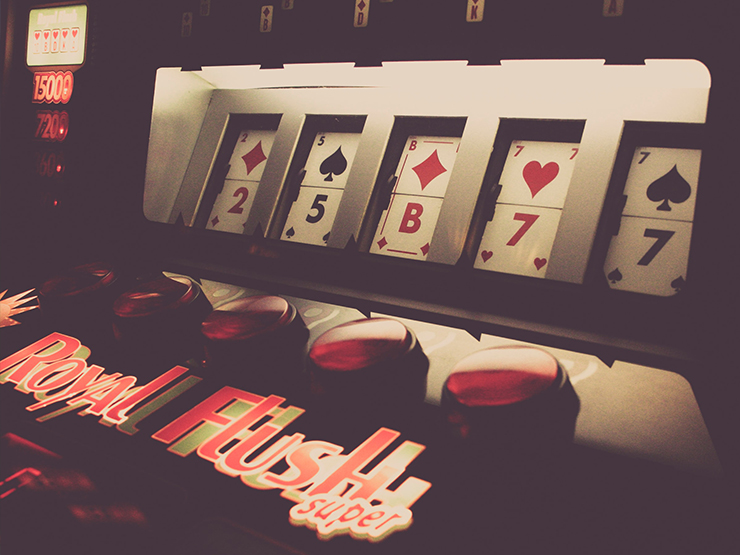 The first guideline is that the more cards you purchase, the better your chances of winning are. This is the simplest and most effective strategy to boost your chances of winning. The rationale for this is that if you buy one bingo card and there are nine other participants in the game who also buy one card, you have a one in ten chance of winning. If you buy eleven bingo cards, on the other hand, your chances climb to 10 out of 20.
Some online bingo websites will even inform you how many cards are currently active in your game. This is really useful information because it helps you to exactly calculate your probabilities. You don't need many cards to quadruple your chances if only a few were acquired by others. However, if it's a popular game with a lot of card transactions, you might want to buy more cards to gain an advantage.
Of course, you don't need to buy an excessive number of bingo cards to have fun, with just one card you can experience the excitement of bingo as well as chat with other players in the room and be entertained by the caller. Remember, it only takes one card to win, and you could win with a single card, while others lose with 10 because while odds are a good indicator, bingo is still a game of change. 
Your odds increase as the game progresses.
There are a certain number of potentially winning calls on each bingo card. A caller will yell out numbers from a bag or from a random number generator. There are 90 calls in 90 ball bingo and 75 calls in 75 ball bingo. There are many winning combinations and patterns in each game. You could say that as the game progresses, your chances of victory improve since there are fewer balls left in the bag (or number generator).
As a result, your chances of winning on the 10th call are extremely slim, compared to the 40th call, where your chances considerably improve. The sensation of excitement grows as the number of calls increases, which is why so many people enjoy online and free bingo! When it comes to determining a winner, more sophisticated patterns have lower odds, but simpler patterns have a larger possibility of winning sooner. The odds of winning a basic line on the 18th call, for example, are nearly identical to those of winning a Z pattern on the 43rd call.
So, if you're aiming to land a complicated pattern and are 20 calls in and haven't made much progress, don't be disheartened, as your odds will greatly increase over the next 10-20 calls. Put simply, stick with it, and hang in there! 
Fewer players mean more chances of being the winner.
You can determine your bingo odds by looking at the number of cards in a game, as well as the number of calls. But did you know you can also do the same by looking at the number of participants?  If there are more people in a room, it means there are more cards, and you'll need to buy a larger amount to increase your chances. The opposite is also true: if there are fewer participants in the room, your chances of winning are higher. More participants, on the other hand, equals a larger jackpot. It's all about reading the room and responding appropriately.
Progressive jackpots are common in bingo games, and they grow in value as more individuals purchase into the game. As a result, you must strike a balance between the number of players and the quantity of money to be won. Finding a room with an average number of players is your best chance. In a progressive jackpot, if a bingo room is empty, your earnings will be minimal! It's also interesting to note how the player numbers fluctuate at different times of the day. Because many people are at work throughout the day, for example, daytime hours are frequently the most unoccupied, however, when the workday ends, or the weekend hits, you'll find that the rooms really start to fill up; which is great if you're a bingo social butterfly.
Come and Play Bingo Online at Slingo.com
So, as you can see, while Bingo is at heart a game of chance, it is also to some degree a game of numbers and there are certain hacks and strategies that you can use in order to increase your odds of having a successful bingo session. Of course, we'll remind you once again that you should only play Bingo for fun, not as a 'money making' strategy, and, most importantly, when the fun stops, stop.
So, for the best Bingo experiences in a variety of rooms, playable on any device, come and say hello to us at Slingo.com.