Pragmatic Play is one of our favourite games developers ever, so naturally we were thrilled when they turned their hand to online bingo games. From Super Heavy Weight Bingo to Pretty Penny and more, there are lots of great Pragmatic bingo games in the Slingo catalogue.
In this blog we're going to focus on our top five online bingo games from Pragmatic. If you're still finding it hard to choose one, why not try them all?!
---
*Terms and conditions apply.*
---
What Is Online Bingo?
Online bingo is a fun, fast-paced and convenient version of traditional bingo games. In recent years it has become extremely popular, and online casinos like Slingo feature a variety of fun online bingo games. 
You can play on your desktop or on your mobile device, and  there are lots of different online bingo games to choose from – some of which we'll cover below. 
Online bingo games have fun chat rooms where you can interact with your fellow players as well as the bingo host, and during the game any matching numbers are automatically marked off on your card, so you don't have to worry about keeping your 'eyes down!'
Who Are Pragmatic Play?
Pragmatic Play was founded in 2015 in Malta, and in its relatively short history it has quickly become one of the most talked-about names in the online gaming industry. With hit slot games like The Dog House and Sweet Bonanza under its belt, in recent years the company has released a number of exciting online bingo games too.
Read on to learn more about the best online bingo games from Pragmatic!
Boom Box Bingo
We're taking it back to the 80s with Boom Box, the 80 ball bingo game that makes us want to hit the dance floor! The game has an RTP of 90.28%, and is suitable for experienced players and newbies alike.
Boom Box has fewer balls than traditional 90 ball bingo games, creating a faster bingo game that's optimised for on-the-go gaming.
Tickets can be purchased for as little as £0.01, and the game is played on a 4x4 grid with just one prize up for grabs. Win it by getting a full house before the other players!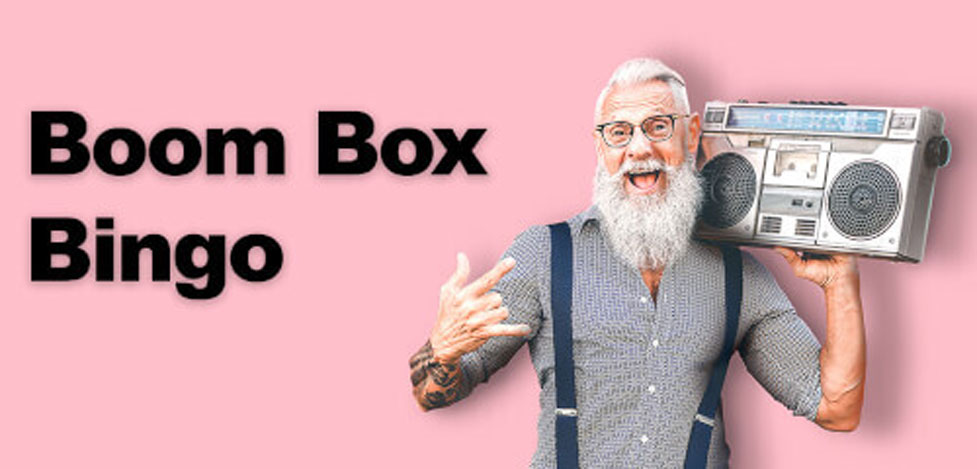 Super Heavyweight Bingo
Super Heavyweight is a high-energy 90 ball bingo room with a prize pot that is bigger than your average bingo game! You can pre-buy your tickets all day every day, until the big game itself starts at 9pm every Saturday.
Like other 90 ball bingo games, Heavyweight is played on a 3x9 grid with the numbers 1-90.
There are three chances to win a prize: for marking off one line, two lines or a full house. Heavyweight Bingo has a minimum ticket price of £0.25.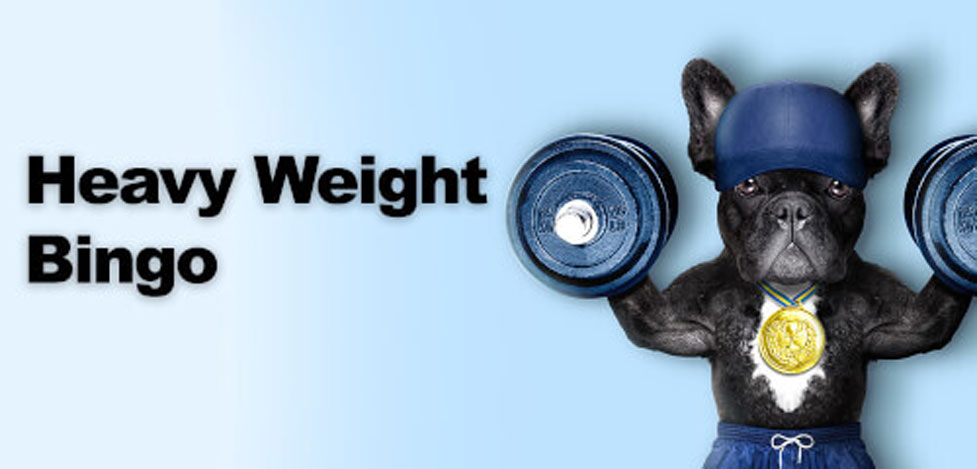 Pretty Penny
Pretty Penny is a fun 50 ball bingo game that is quicker than the traditional 90 ball games you might be used to! The game is played every day from 8am to 9am, and then again from 1pm to 2pm.
As the name suggests, this game has a minimum ticket price of just £0.01.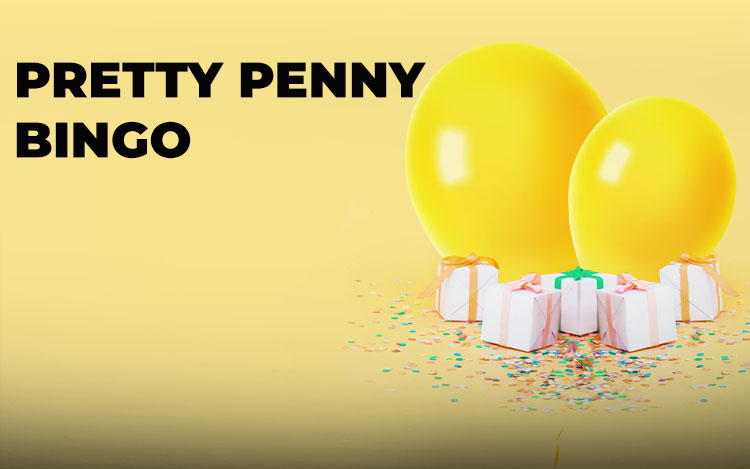 Drop Pots
Next up it's Drop Pots, an exciting jackpot bingo game with three jackpot prizes up for grabs, plus the standard prizes for one line, two lines and full house!
Here's some more info about the different jackpots:
Mini Drop Pot – smaller prizes that drop more frequently, for even more chances to win!

Midi Drop Pot – medium-sized prizes that drop multiple times during the day

Maxi Drop Pot – the biggest jackpot, which has to be won once a day at a specific time!
Drop Pots is a 90 ball bingo game, with a minimum ticket price of £0.02.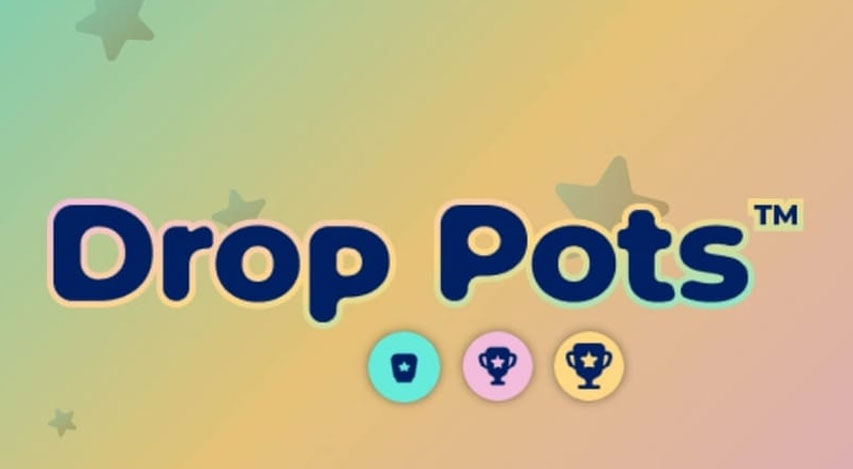 Zoom Room Bingo
Zoom Room is the speediest bingo game in town! With just 30 balls instead of the usual 90, this fast-paced bingo game is an exciting new way to play bingo online.
With fewer bingo numbers, balls are drawn at a faster rate – making it quicker to play and get a chance to win games! And if you don't win, don't worry – the next game will begin just a few minutes afterwards so you can try again.
Zoom Room offers just one prize for a full house, and has a minimum ticket price of £0.01.

Play Bingo Games at Slingo.com 
Find all these Pragmatic Play bingo games at Slingo.com, home to all the best Slingo, bingo and online casino games. Join us now for a unique gaming experience in a safe, secure environment. Register at Slingo and play online bingo now! Always play responsibly, and never gamble with money you can't afford to lose.