Here at Slingo we love playing online bingo games! From Boom Box Bingo to Country Roads Bingo and more, there's plenty to choose from in our games catalogue. 
In this blog, we're going to help you narrow it down by focusing on online bingo games with low volatility, which are produced by Pragmatic Play. Keep reading to find your new favourite game!
---
*Terms and conditions apply.*
---
What Is Online Bingo?
If you're new to online bingo, you might be wondering what all the fuss is about. To give you a quick introduction, online bingo is a fun, fast-paced and convenient version of traditional bingo games. 
You can play on your desktop or on your mobile device, and  there are lots of different online bingo games to choose from – some of which we'll cover below. 
Online bingo games have fun chat rooms where you can interact with your fellow players as well as the bingo host, and during the game any matching numbers are automatically marked off on your card, so you don't have to worry about keeping your 'eyes down!'
What Does Low Volatility Mean?
Volatility in online bingo games refers to the level of risk the game has. To simplify it slightly, it is the game's hit rate (how often you can expect to win), in combination with its maximum exposure (the biggest possible win in the game). 
Games are often categorised as high volatility, low volatility, or medium volatility. High volatility games are those with a higher risk, but bigger potential rewards. These types of games tend to pay out less frequently - but the prizes tend to be bigger when they do pay out.

Low volatility games present a smaller risk, but the potential prizes are also smaller. These games tend to pay out more frequently, but with smaller prizes. They are ideal if you're new to online gaming, or if you have a smaller budget.

Whatever game you choose, remember to always gamble responsibly, and never spend more than you can afford to lose.
Who Are Pragmatic Play?
Pragmatic Play was founded in 2015 in Malta, and in its relatively short history it has quickly become one of the most talked-about names in the online gaming industry. With hit slot games like The Dog House and Sweet Bonanza under its belt, in recent years the company has released a number of exciting online bingo games too.
Read on to get the lowdown on our favourite online bingo games from Pragmatic!
Boom Box Bingo
We're taking it back to the 80s with Boom Box, the 80 ball bingo game with an RTP of 90.28% that makes us want to whip out our shoulder pads all over again! 
Boom Box has fewer balls than traditional 90 ball bingo games, creating a faster bingo game that's optimised for on-the-go gaming.
Tickets can be purchased for as little as £0.01, and the game is played on a 4x4 grid with just one prize up for grabs. Win it by getting a full house before the other players!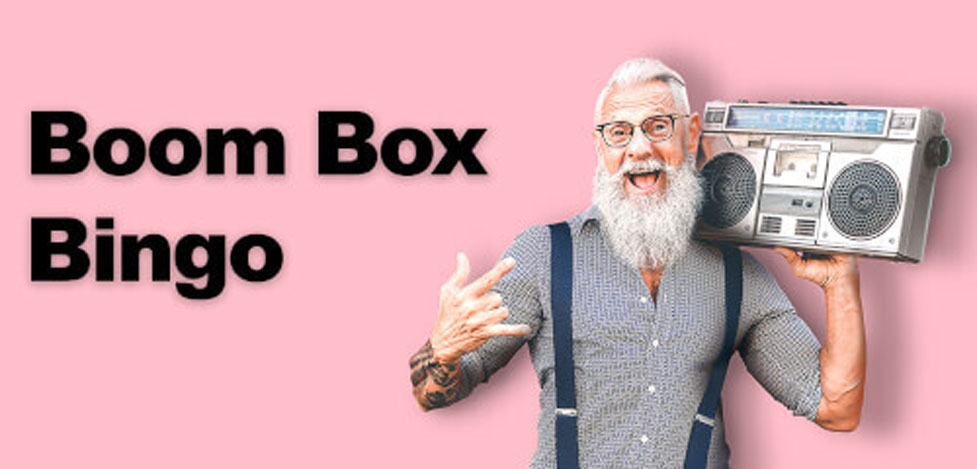 Jackpot Room Bingo
Jackpot Room is an action-packed 90 ball online bingo game with a huge progressive jackpot up for grabs.
Like other 90 ball bingo games, Jackpot Room is played on a 3x9 grid with the numbers 1-90.
There are three chances to win a prize: for marking off one line, two lines or a full house.
If you're lucky enough to get a full house in 36 calls or less, you'll win the progressive jackpot. This prize pot is usually much higher than the average win amount in bingo games, and it increases each time a game is played and it isn't claimed. The RTP of Jackpot Room is 75%, and tickets start from £0.01.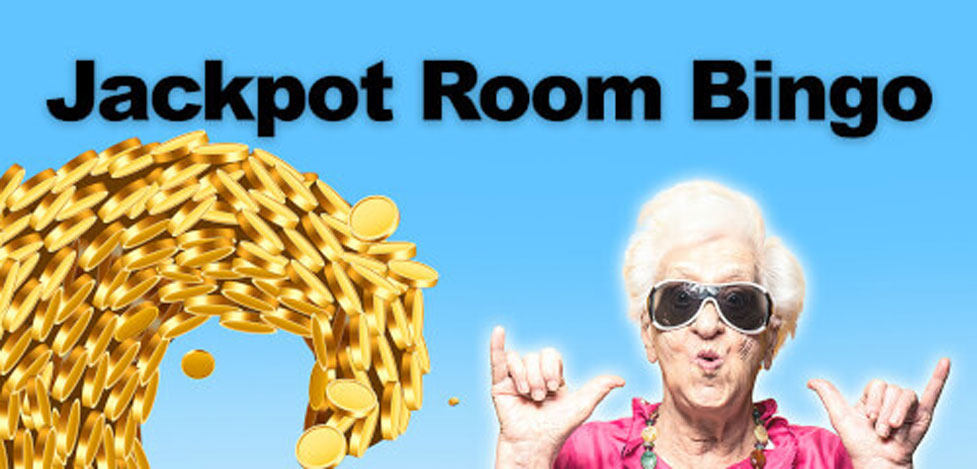 Country Roads Bingo
75 ball bingo games like Country Roads are the most popular form of bingo game in the US, and it's easy to see why! Less balls means quicker, more fast-paced games, making it perfect if you feel like a quick on-the-go bingo game.
 Prizes are awarded for One Line, Full House and Pattern, adding an exciting new element to the game. Pattern wins are achieved by marking off all of the numbers on a predetermined pattern – the pattern could be a diagonal, a shape, a letter or something else! The Country Roads online bingo game has an RTP of 75%, and tickets start at £0.03.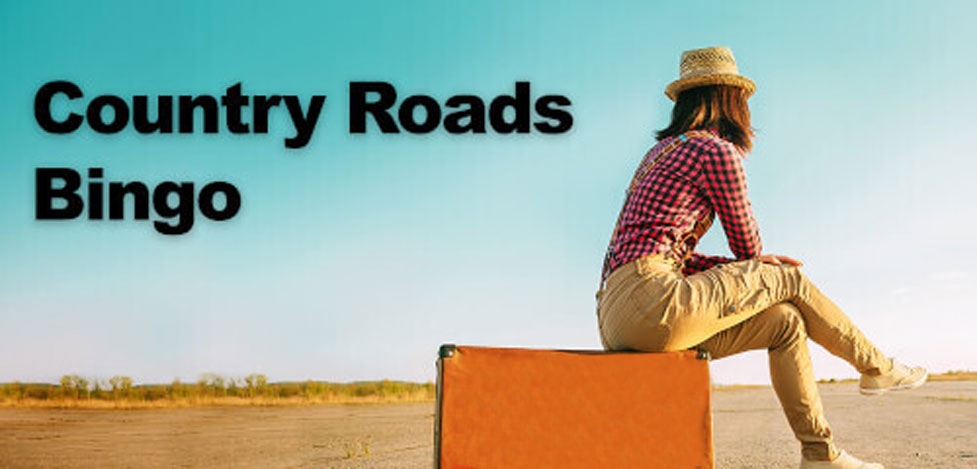 Beach Ball Blast Bingo
Beach Ball Blast Bingo is a summery version of the Bingo Blast game that some of you may already be familiar with. Whether you've played the original game or not, Beach Ball Blast Bingo offers a fun gaming experience for everyone.
The action takes place on a beautiful sandy beach, with palm trees, turquoise waters, and bingo numbers that appear on the screen with a beach ball design.
In terms of gameplay, you can expect a pace that is three to four times faster than the average 90 ball bingo game. Games last on average just three minutes before a winner is called, and with a prize pool of over £30k to be won every month you'll soon feel the temperature rising! Beach Ball Blast Bingo has an RTP of 75%, and a starting ticket price of £0.02.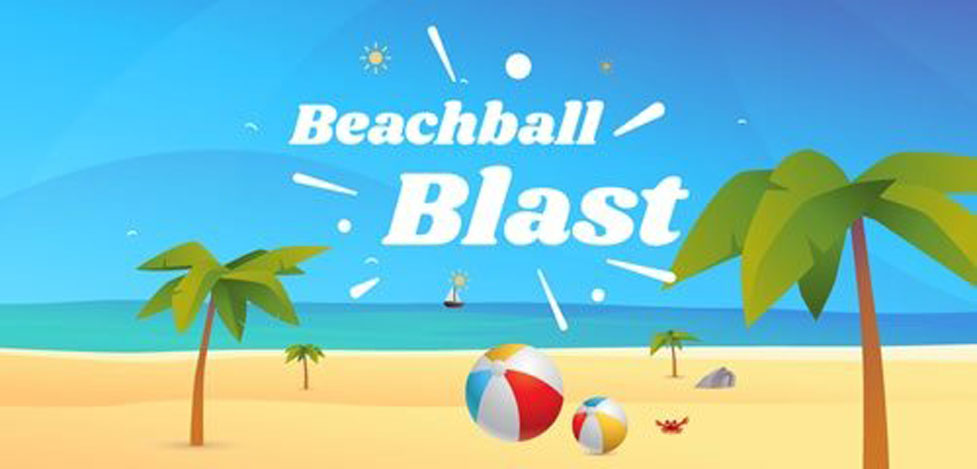 Heavyweight Bingo
Heavyweight is an exciting 90 ball bingo room with a prize pot that is bigger than your average online bingo game! It's open all day every day for pre-buy, until the big game itself at 9pm.
Like other 90 ball bingo games, Heavyweight is played on a 3x9 grid with the numbers 1-90.
There are three chances to win a prize: for marking off one line, two lines or a full house.
Heavyweight Bingo has an RTP of 75% and a minimum ticket price of £0.25.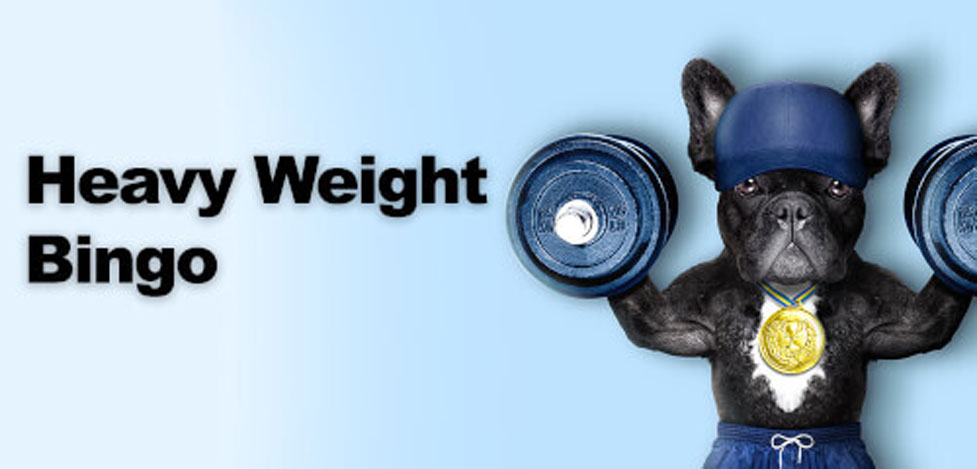 Play Fun Low Volatility Bingo Games at Slingo.com 
Find all your favourite Pragmatic bingo games at Slingo.com, home to all the best Slingo, bingo and online casino games. Join us now for an amazing gaming experience in a safe, secure environment. Sign up at Slingo and play online bingo today! Always play responsibly, and never gamble with money you can't afford to lose.