At Slingo we've got a great range of online bingo games to choose from, from 80s-themed Boom Box Bingo to Jackpot Room Bingo and more.
But with so much choice, it can be difficult to decide which game to play first.
Some players like to make their decision based on the RTP of each game. RTP is short for Return to Player, and is usually expressed as a percentage. Percentage return to player (% RTP) is the expected percentage of wagers that a specific game will return to the player in the long run.
Many players are interested in finding the online bingo games with the highest RTP, since these are the games that theoretically pay out the most amount of money over time.
However, it's important to remember that all outcomes are random, and just because a bingo game has a high RTP it doesn't guarantee you a win.
That said, let's take a closer look at the online bingo games with the highest RTPs at Slingo. Read on to find your new favourite!
Boom Box Bingo - 90.28% RTP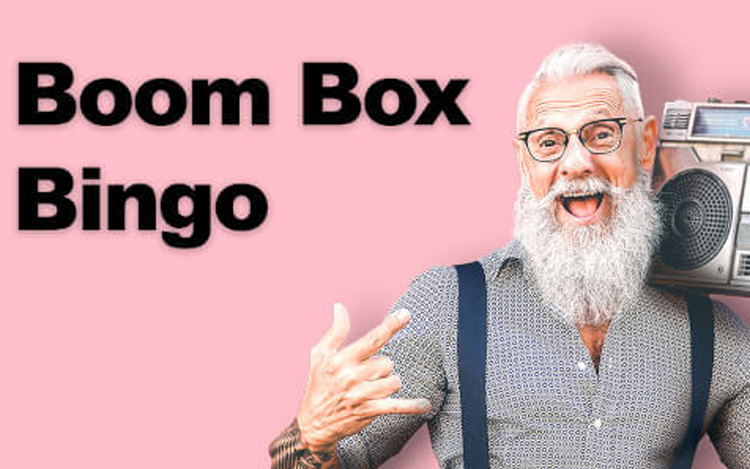 We're taking it back to the 80s with Boom Box, the 80 ball bingo game that makes us want to whip out our shoulder pads all over again! 
Boom Box has fewer balls than traditional 90 ball bingo games, creating a faster bingo game that's optimised for on-the-go gaming. And with an RTP of 90.28%, Boom Box wins the prize for our bingo game with the highest RTP.
The game is played on a 4x4 grid and there's just one prize up for grabs. Win it by getting a full house before the other players!
Although 80 ball bingo games are fast, you don't have to worry about keeping up with the caller. Like all our online bingo games, any matching numbers on your card will be daubed automatically so that you never miss a win.
Super Heavyweight Bingo - 80% RTP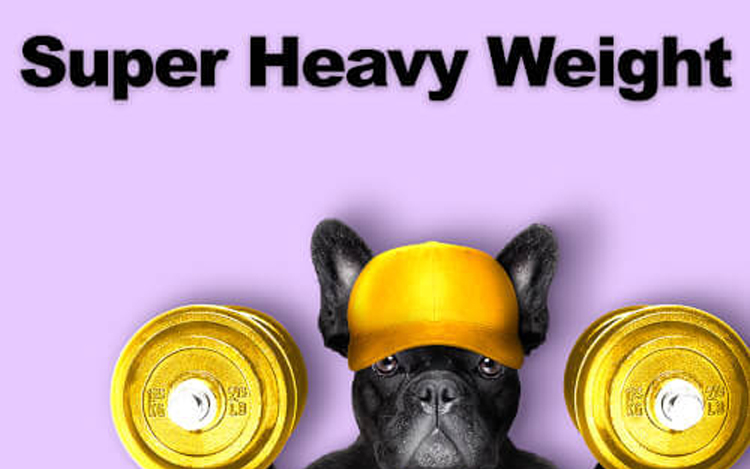 If you fancy your chances as the Super Heavyweight champion, this is the room for you! With a supersized prize pot that's even bigger than our standard Heavyweight game, you could be walking away with some serious moolah! With prizes for One Line, Two Lines and Full House, there's never a dull moment in this high-energy bingo game. 
Super Heavyweight is a 90-ball bingo game that's played on a 3x9 grid, and it's perfect for those looking for a bigger potential prize than in standard online bingo games.
And with an RTP of 80%, this exciting bingo game is a firm favourite with our players.
Country Roads Bingo - 75% RTP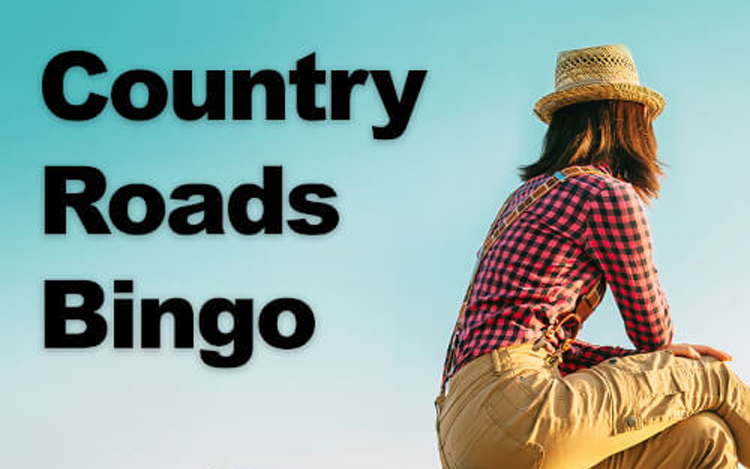 75 ball bingo games like Country Road are the most popular form of bingo game in the US, and it's easy to see why! Less balls means quicker, more fast-paced games, making it perfect if you fancy a quick on-the-go bingo game.
Prizes are awarded for One Line, Full House and Pattern, adding an exciting new element to the game. Pattern wins are achieved by marking off all of the numbers on a predetermined pattern – the pattern could be a diagonal, a letter, a shape, or something else!
The Country Roads online bingo game has an RTP of 75%, making it ideal for online bingo players who are into high volatility bingo games.
Jackpot Room Bingo - 75% RTP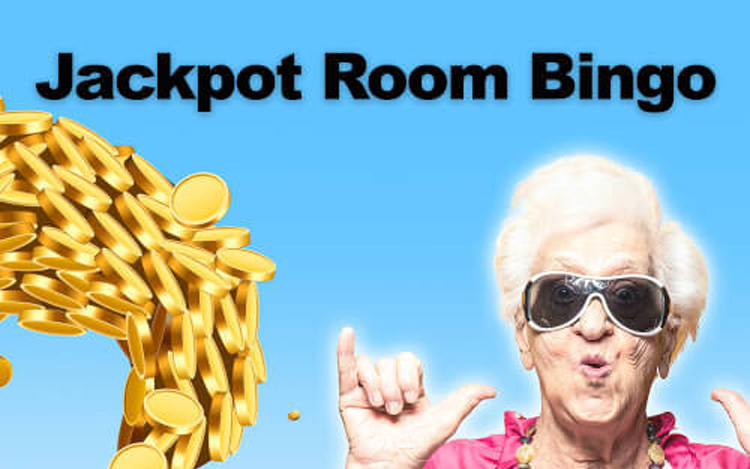 Jackpot Room is an action-packed 90 ball online bingo game with a huge progressive jackpot just waiting to be won.
Like other 90 ball bingo games, Jackpot Room is played on a 3x9 grid with the numbers 1-90.
There are three chances to win a prize: for marking off one line, two lines or a full house.
If you're lucky enough to get a full house in 36 calls or less, you'll win the progressive jackpot. This juicy prize pot is usually much higher than the average win amount in bingo games, and it increases each time a game is played and it isn't claimed. 
The RTP of Jackpot Room is 75%, making it ideal for players looking for a medium to high volatility game.
Heavyweight Bingo - 75% RTP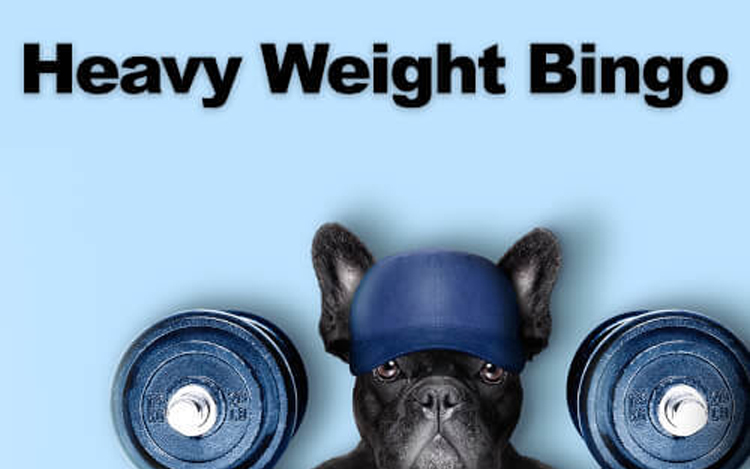 Heavyweight is an exciting 90 ball bingo room with a prize pot that is bigger than your average online bingo game! It's open all day every day for pre-buy, until the big game itself at 9pm.
Like other 90 ball bingo games, Heavyweight is played on a 3x9 grid with the numbers 1-90.
There are three chances to win a prize: for marking off one line, two lines or a full house.
And with an RTP of 75%, this medium to high volatility bingo game is ideal for those who prefer medium to high volatility games.
Play Online Bingo at Slingo.com
Play all these bingo games and more at Slingo.com, the official home of Slingo! Choose from an amazing selection of bingo, slots and Slingo games in a safe, secure environment that puts you first. Ready to try something new? Sign up and play online bingo here at Slingo.