Slingo Rainbow Riches
Slingo Rainbow Riches is one of our most popular Slingo slots ever! Our innovative mash-up of the classic Irish slot game with our own Slingo mechanic is loved by players the world over. It even won WhichBingo's award for Best Slot Game back in 2020!
Aside from its cheerful design and easy-to-understand format, we think the Slingo game has been such a hit because it retains all seven bonus features that fans of the original Rainbow Riches slot know and love.
To trigger these bonuses, players must complete a certain number of Slingos to unlock the corresponding bonus. Like in other Slingo games, Slingos are completed by matching numbers on the reel with those in the grid above.
Complete at least five Slingos to trigger a bonus. You can see your progress on the pay ladder to the left of the screen, and lines 5-11 have an image that corresponds to their bonus.
Read on to find out what the different bonuses are and the potential prizes you could win!
Wishing Well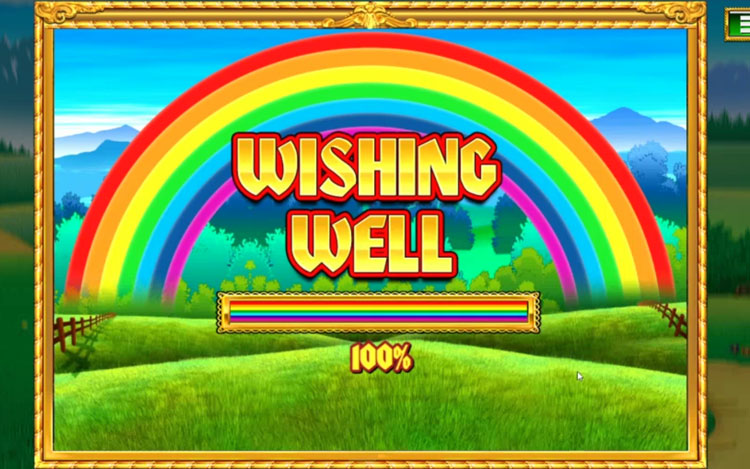 Complete five Slingos to unlock the first of the bonus rounds: the Wishing Well bonus. You'll be taken to a new screen where you'll choose one of three wishing wells to reveal a multiplier prize. Fingers crossed you get what you wish for!
Cash Crop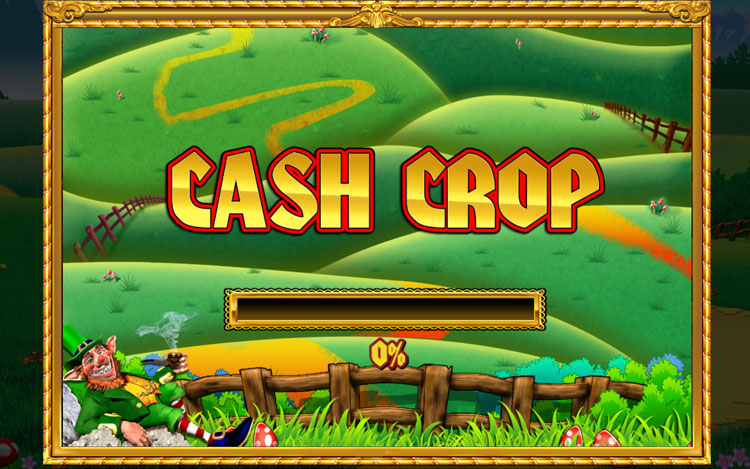 Six Slingos trigger the Cash Crop bonus, represented on the pay ladder by a leprechaun in front of a rainbow. In this round, 50 coins will spin in front of you. Each one has different multipliers behind it up to 10x, and the coin that stops will show what you have won.
Next a coin flip will decide your fate: will you get another go, or is it time to collect your winnings? There are up to four increasingly valuable rounds to play, so hopefully it's your lucky day!
Magic Toadstool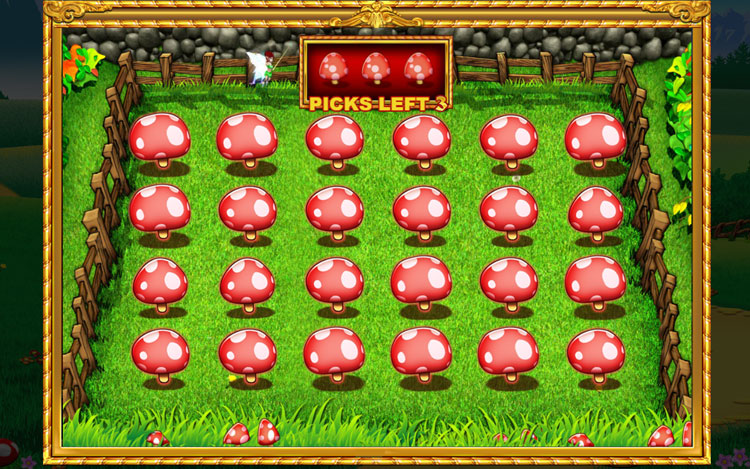 Seven Slingos trigger the Magic Toadstool round. Choose three magic toadstools to win multipliers of up to 5x, or a fairy. Each fairy awards you three more multiplier values, potentially increasing your total win! Revealing all values with two picks remaining trebles the accumulated win, whilst one pick remaining doubles the accumulated win. Good luck!
Magic Toadstool Red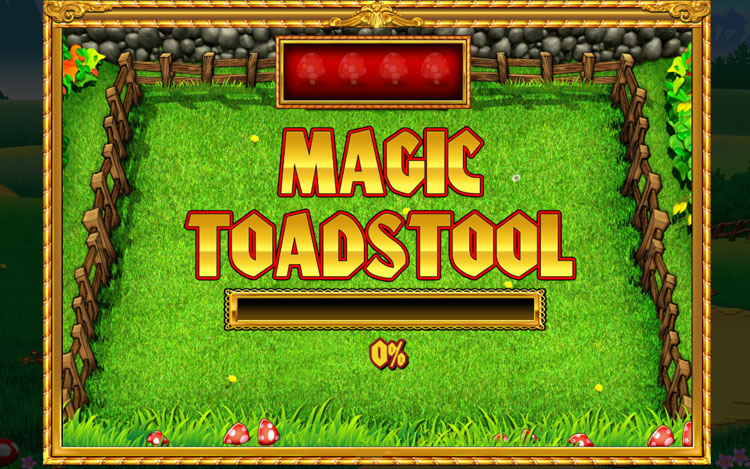 Complete eight Slingos for a ramped-up version of the Magic Toadstool bonus. During this bonus round, the same rules for Magic Toadstool apply except you get to choose four toadstools this time. This gives you an extra chance for bigger wins!
Road To Riches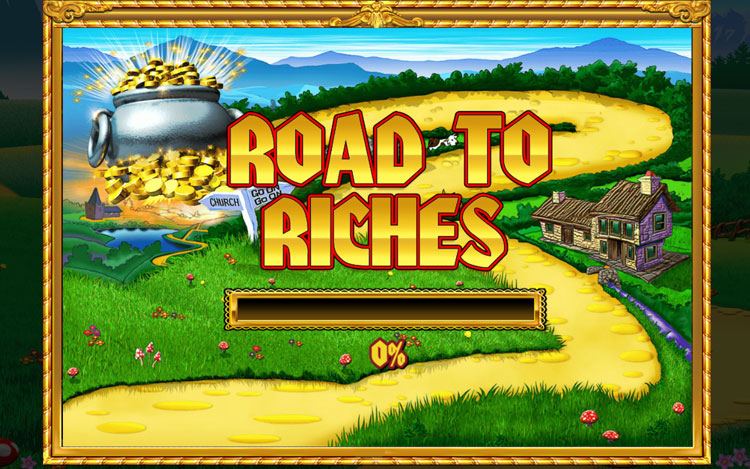 Nine Slingos activates the Road to Riches bonus. In this round, Larry the Leprechaun will spin the wheel of fortune to determine the number of steps you can take along the golden trail. In this round, you can win multipliers from 7x all the way up 500x! When the wheel lands on 'collect' the bonus will end and you'll be awarded the multiplier you have reached.
Road To Riches Red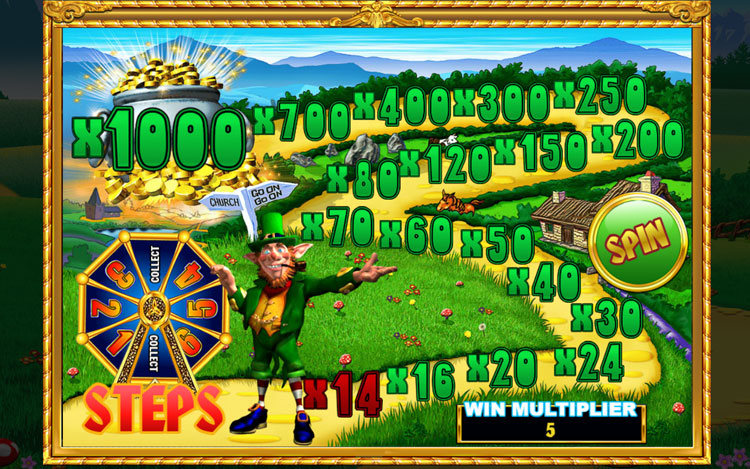 Ten Slingos means it's time for Road to Riches Red. In this round the same rules from Road to Riches apply, only this time the multipliers' values are doubled. In this round, you can get from 14x up to 1000x multipliers, giving you the chance for some huge wins!
Pots of Gold
Reaching the top of the bonus ladder (11 Slingos) takes you to the pot of gold symbol and the final bonus game. You'll see 12 pots spinning above a golden arrow. Whichever one comes to a stop represents your prize, with multipliers from 50x to 1,000x!
Play Slingo Rainbow Riches at  the Official Home of Slingo
With its fun Irish theme plus seven amazing bonus rounds, Slingo Rainbow Riches is one of our favourite Slingo collaborations ever! And where better to play it than the official home of Slingo? Join us now for an exciting gaming experience in a safe, secure environment that puts you first.