What Is 30 Ball Bingo?
30 ball bingo is a super speedy version of online bingo where it often takes just minutes to find a winner! It's sometimes called Speed Bingo or Mini 30 Ball Bingo, and as you might have guessed there are just 30 balls in each game.
The game is played on a 3x3 grid, and is usually won by marking off all the numbers on your bingo card.
30 ball bingo is perfect if you haven't got much time on your hands, or if you're looking for a high-energy bingo game with increased player involvement!
Read on to find out more about this exciting online bingo variation, including our top tips on how to play!
30 Ball Bingo Card Layout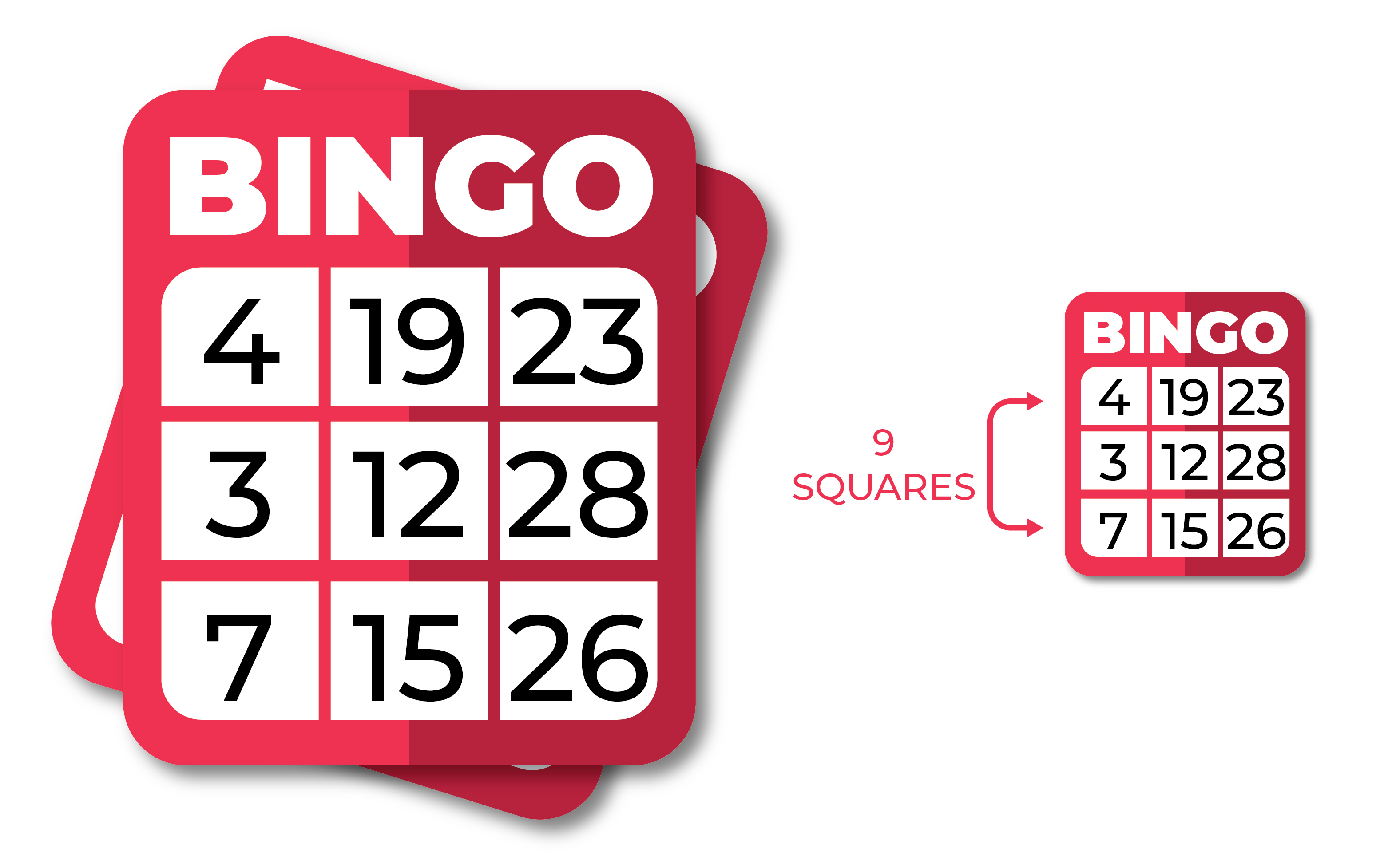 As we mentioned above, 30 ball bingo is played on a 3x3 card with fewer numbers than you may be used to!

The card 30 ball bingo card layout is fairly straightforward, with the numbers 1-10 in the first column, 11-20 in the second column, and 21-30 in the third column.
To win a prize, you'll need to mark off nine numbers on the card to get a full house.
30 Ball Bingo Mechanics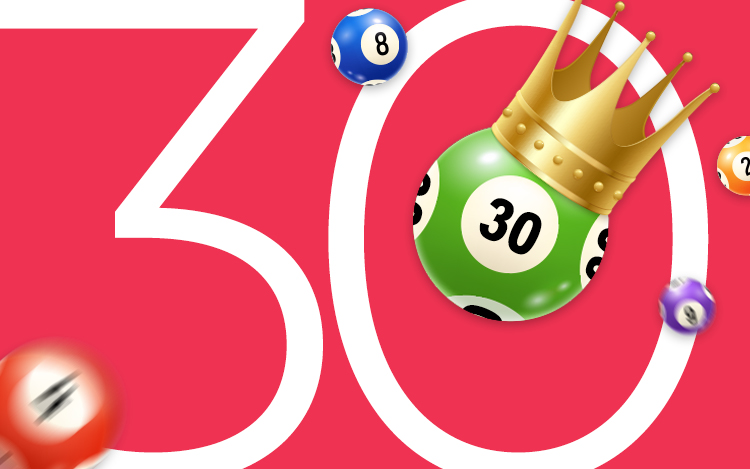 Playing 30 ball bingo is very similar to playing traditional bingo, except there are fewer numbers to mark off on the card.
Another notable exception is that while in other bingo games there may be prizes for one line, two lines, or a pattern, there is usually only one prize in 30 ball bingo and it's for getting a full house.
Due to the reduced number of balls in play, wins are achieved a lot faster.
Tips and Strategies for 30 Ball Bingo
Like all online bingo and casino games, 30 ball bingo is a game of chance. All outcomes are generated by an RNG (Random Number Generator), which is almost impossible to predict.
That said, there are a few tips and tricks to help you get the most out of your game:
Play when there are fewer people online

- The less people there are playing the game, the more chance you have to win. Peak hours are usually during evenings, lunchtimes and at weekends, so try to avoid these times for the greatest chance of winning.

Play with multiple bingo cards -

Similarly, the more tickets you buy for a game, the more chances you'll have of winning. However, it's important to remember that buying lots of tickets doesn't guarantee you a win, it just means that you're statistically more likely to.

Set a budget before you play (and stick to it)

- We've saved our most important tip til last. To make sure online bingo remains a safe and fun activity, only play with what you can afford. You can give yourself time limits as well as budget limits to help you stay in control of your gambling.
Play Bingo Online at Slingo.com
Play 30 ball bingo at Slingo.com, the official home of Slingo! Choose from a huge variety of Slingo, slots and online bingo games in a safe, secure environment that puts you first. Ready to try something new? Sign up and play online bingo today!