The Northumberland coast has various luxury holiday cottages perfect for a fun family adventure, romantic getaway or weekend away with friends. Being near the Scottish borders with the addition of incredible sea views, a luxury cottage in Northumberland would be perfect no matter the occasion. 
Check out our lifestyle news for other great destinations to explore! Let's dive in and look at some of the best holiday cottages in Northumberland near the coast.
Enjoy stunning views of the countryside and the coast. Farne View Cottage promises a calm, comfortable, and luxurious stay. You will have fantastic views of Bamburgh Castle and the coast and enjoy your own private garden. Bamburgh is a superb location!
The cottage has a double room with a king-sized bed and a twin room with two single beds to comfortably sleep up to four people. You are also welcome to bring your dogs along with you. The cottage is primarily open-plan and is very comfortable. There is as much to do inside as there is outside. With books, a TV, and a DVD player, you will always be entertained.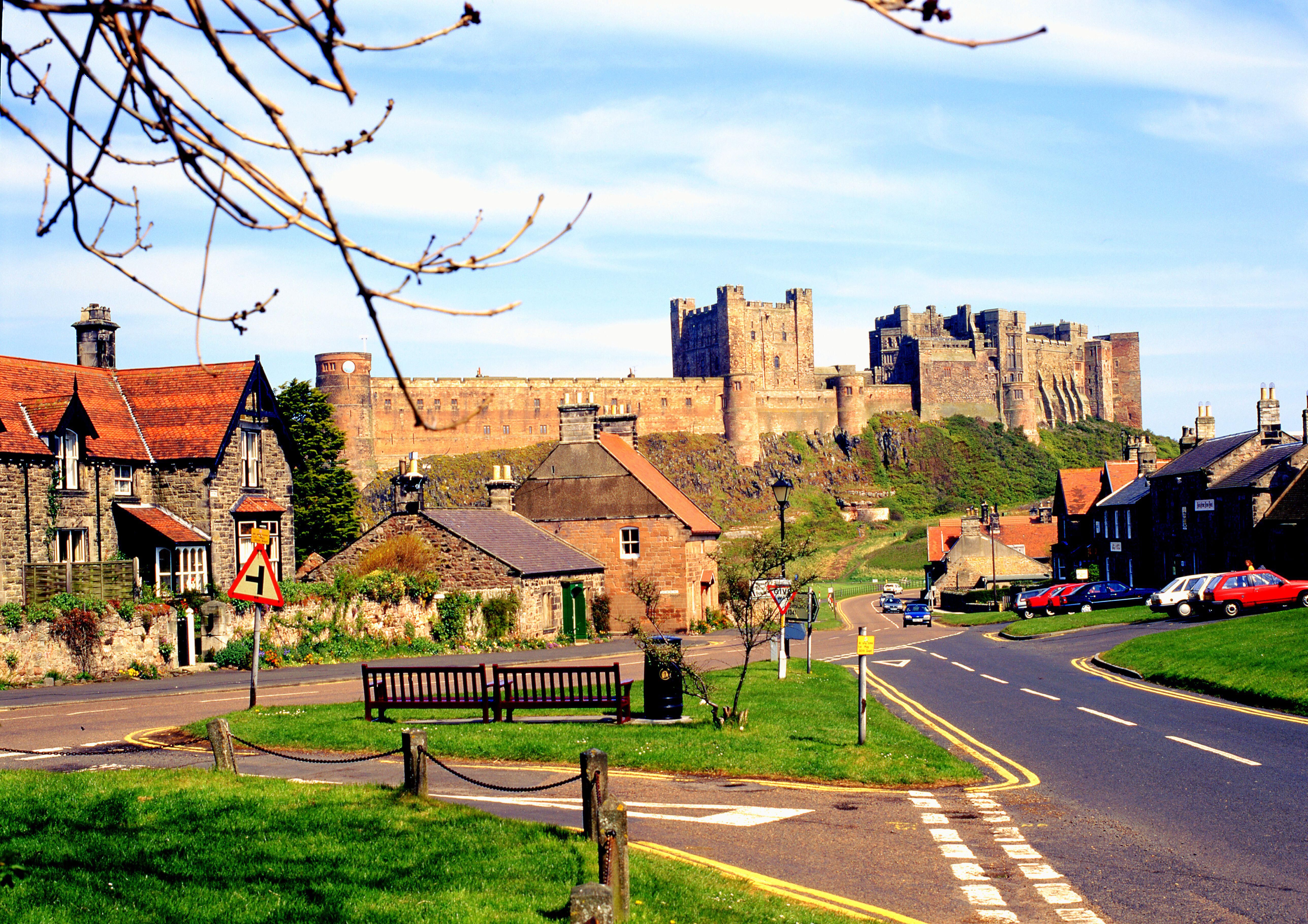 Budle Bay Loft is a third-floor penthouse in the Lindisfarne National Nature Reserve, where you're fully surrounded by nature and beautiful sights. You can explore the beaches, watch birds from the comfort of your living room, or adventure around Bamburgh.
The loft has two bathrooms and three bedrooms to sleep up to six guests. The loft is dog-friendly, spacious, and comfortable, with all the amenities you'd need on a fun and relaxing vacation.
You can find South Lodge by Twizell Estate in the lovely village of Warenford. It is cosy and in the countryside, and not far from the white sand beaches of Bamburgh. You can roam around the private land and explore the local wildlife (look out for the red squirrels). Enjoy activities like fishing and sporting, have picnics, or book a tour of the estate - there's always something to do.
South Lodge can sleep six guests in four bedrooms, boasting comfort throughout. This lodge is luxurious to the finest detail and is the perfect retreat for families or friends.
If you're looking for a glamping getaway experience, Foxglove Shepherd's Hut is for you. The hut can sleep four guests on the ground floor and is comfortable. It also has a kitchen, a deck, and bathroom facilities. Outside you can find picnic facilities and a fire pit. There's even WiFi, and dogs are welcome. You are sure to enjoy a fantastic stay in the outdoors.
The hut is near Berwick-Upon-Tweed, a historic town with beautiful beaches, museums, cycling routes, and fantastic restaurants and pubs. It will undoubtedly make for an unforgettable holiday!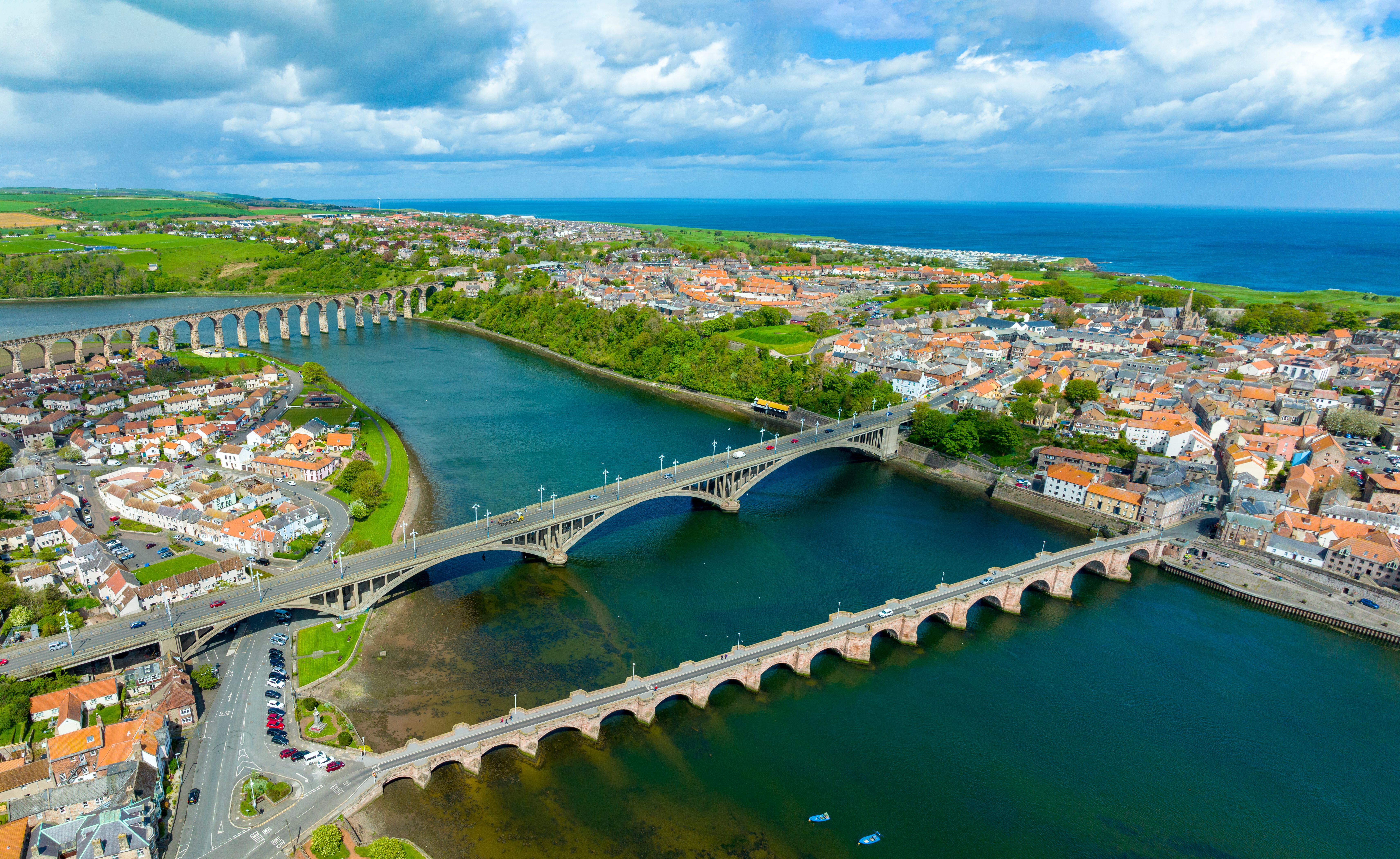 The Bothy is a lovely little cottage that boasts beautiful views of the surrounding countryside. It is not too far from Lowick, a charming village with stores and restaurants. Ethal Estate is not too far either; you can go cycling, fishing, and enjoy a lovely day out. Or you have the option to take a trip to the village of Ford.
This luxury cottage sleeps two people and is surrounded by various attractions. There are eight golf courses in the area. You can see Alnwick Castle, the Heritage Coast, its sandy beaches, the Cheviot Hills, and much more. The Bothy promises an exciting and relaxing stay all year round.
Mallow Lodge is a beautiful eco-lodge found in Brada Quarry. You will have nature right on your doorstep, and exceptional views surround the lodge. Sit on the deck during hot summer days, and enjoy a nice glass of wine in the evenings. The lodge is spacious, comfortable, and cosy in the winter but cool in the summer.
Mallow Lodge is close by to various exciting destinations. You can see Holy Island, Bamburgh Castle, and the beautiful countryside. Holiday cottages in Northumberland genuinely do make for the perfect holiday! The lodge is pet-friendly, and you can enjoy the magic and beauty of the North East landscapes.
Curlew Cottage is a detached cottage from the main house. The cottage has two bedrooms and can sleep four people. There is an outside area where you can sit in the garden, and some dogs and horses roam the grounds. It is spacious and perfect for a family.
Curlew Cottage is about 3 miles from Haydon Bridge, where beautiful landscapes and amazing sights can be seen. It is also one of Northumberland's fantastic dog-friendly cottages, so bring your furry friends along!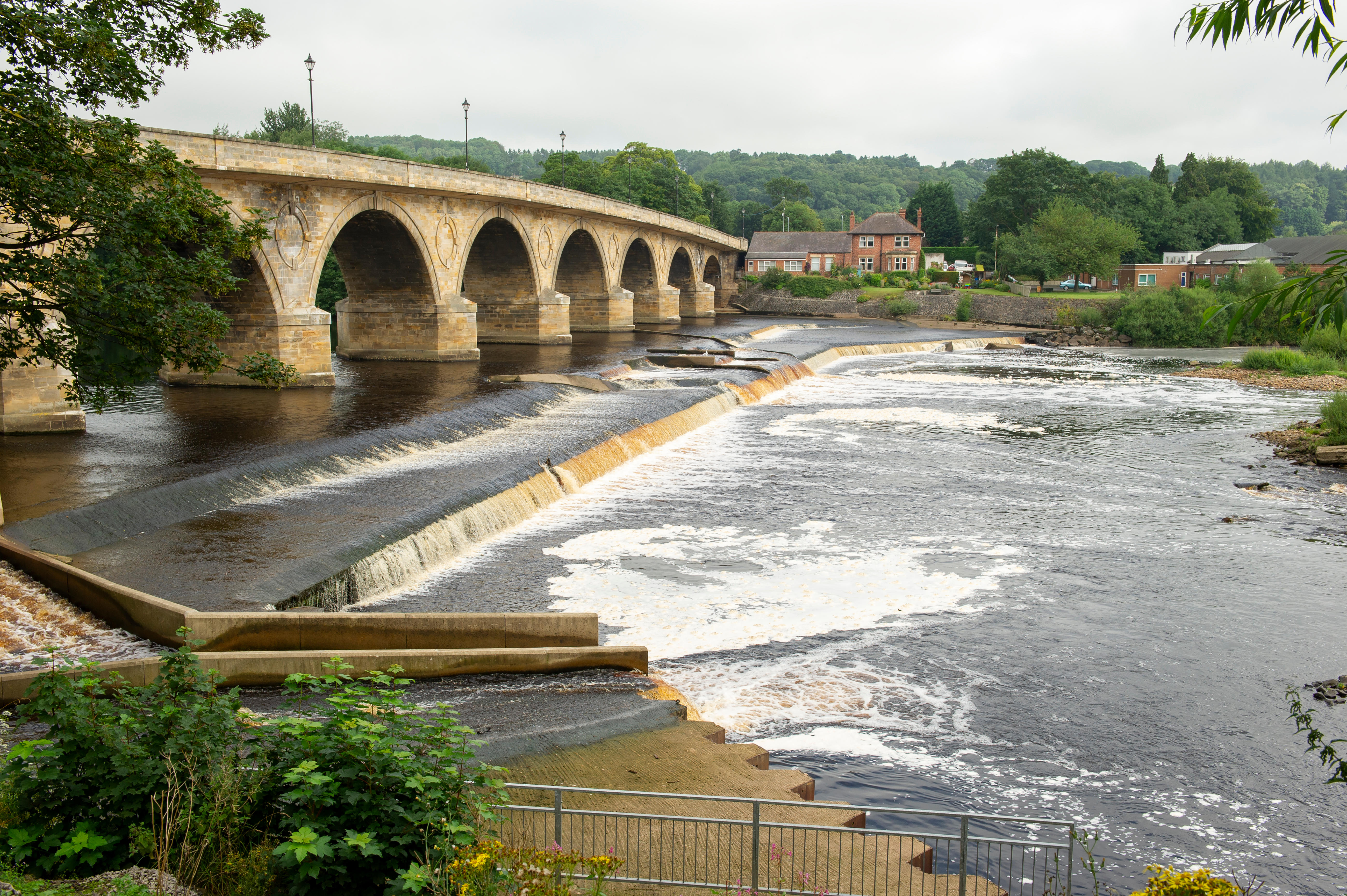 Oat Grass Lodge is a Scandinavian, contemporary, and stylish lodge in the heart of the Northumbrian coastline. It has a kitchen, a beautiful open-plan living room, and lots of light. The lodge has three bedrooms and two bathrooms, sleeping six people.
You will have stunning views of the Farne Islands and Bamburgh Castle. The lodge also comes with some games and outdoor equipment, so you and the family can have tons of fun. The lodge is perfect for a family holiday, groups of friends, or those seeking a romantic break.
The Apartment is in the heart of the town but also allows guests to benefit from the coast. The Apartment is mostly open plan and has high-quality finishes. It has two bedrooms and can sleep three guests, perfect for small families. It is comfortable and tranquil.
You can explore the town's cobblestone streets and visit the local restaurants, pubs, and lovely beaches. This town is great for travelling with friends and family. Whether you are looking for an adventure-filled holiday or a relaxing one, this is the place to be!
Stable Cottage has two bedrooms, a fully-equipped kitchen, an outdoor patio, and spacious living areas. It can sleep four guests in total but has been very popular for couples. There are various activities for you and the whole family so that everyone gets to enjoy themselves. Or you can explore the little towns in the area.
Why not visit Hadrian's Wall, the Northumberland National Park, the North Pennines, which is an area of Outstanding Natural Beauty, or the city of Newcastle. You will always find something to do or somewhere to go!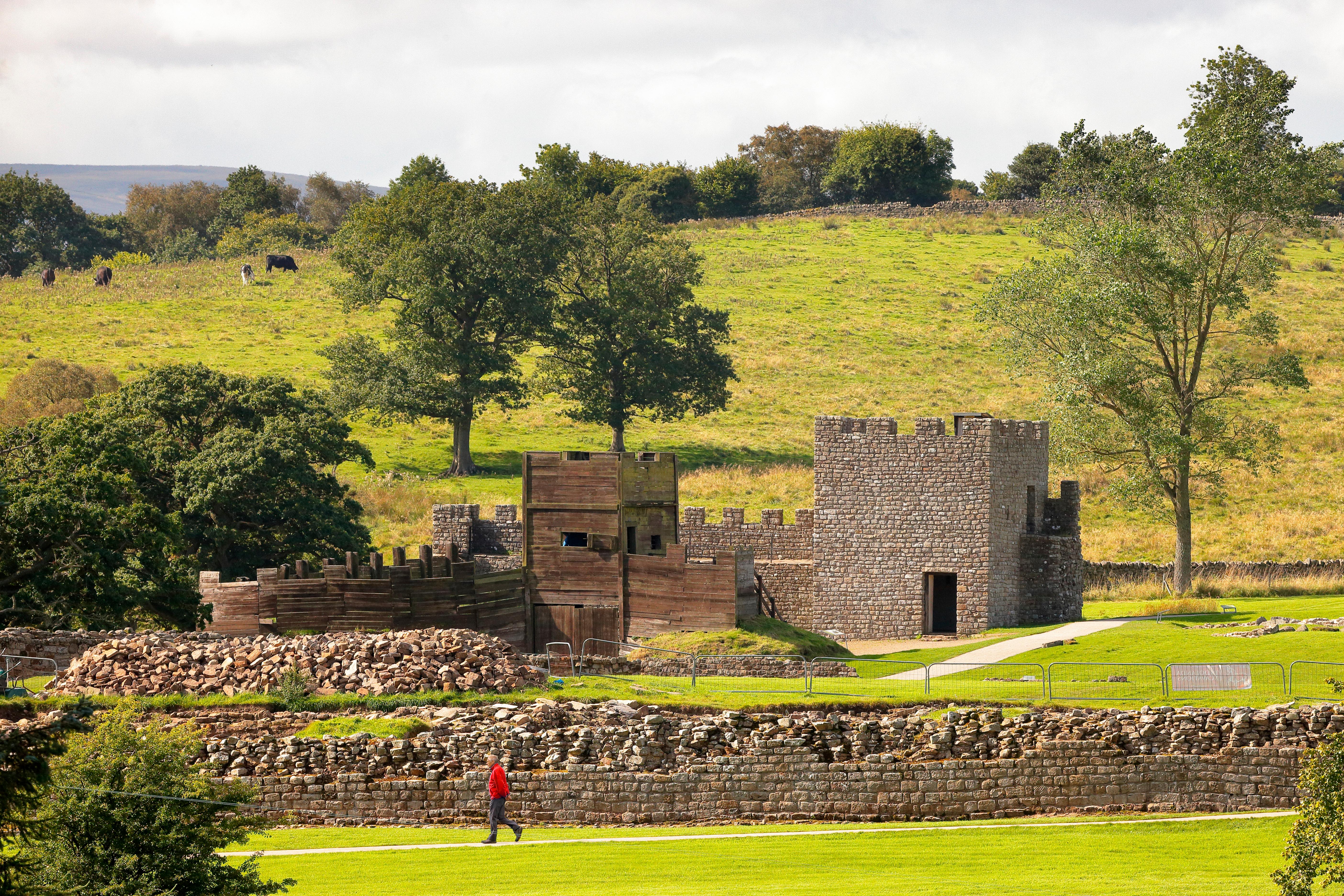 The Artist's Cottage is quirky and bursting with colour and character. You can find it in Craster, a lovely fishing village with a great pub, restaurant and cafe, playground, and harbour. The cottage has all the amenities you'll need on a getaway, and expect a vintage and artsy feel - the cottage is filled with artwork and collectables.
It has two bedrooms and two bathrooms to sleep up to four guests. You can sit in front of the inglenook fireplace, enjoy a good book outside in the garden, or explore the town!
The Tumblers can sleep up to six guests with three bedrooms and two bathrooms. It is a perfectly-located beach cottage and has incredible views of the Farne Islands. This is the perfect stay for groups or families looking for outdoor adventures, beach life, and exciting sightseeing. The charming cottage has a very relaxing feel to it.
This is one of the rare holiday cottages in Northumberland that comes with some games and a beach kit that guests are more than welcome to use. There is also a BBQ, so guests can enjoy being outdoors, and dogs are welcome too!
Old-Salt Cottage is the perfect stay to go and explore the Northumberland coast. The cottage is near the Seahouses harbour, and you can go on an adventure to the Farne Islands, where you can take a boat trip to see all of the local wildlife. Seahouses also has some shops, restaurants, pubs, and beaches.
The cottage has one bathroom and two bedrooms, sleeping four guests. It comes fully equipped and is spacious but cosy. It is the perfect place to sit and read a book, play some games, watch TV, or explore Northumberland's stunning beaches.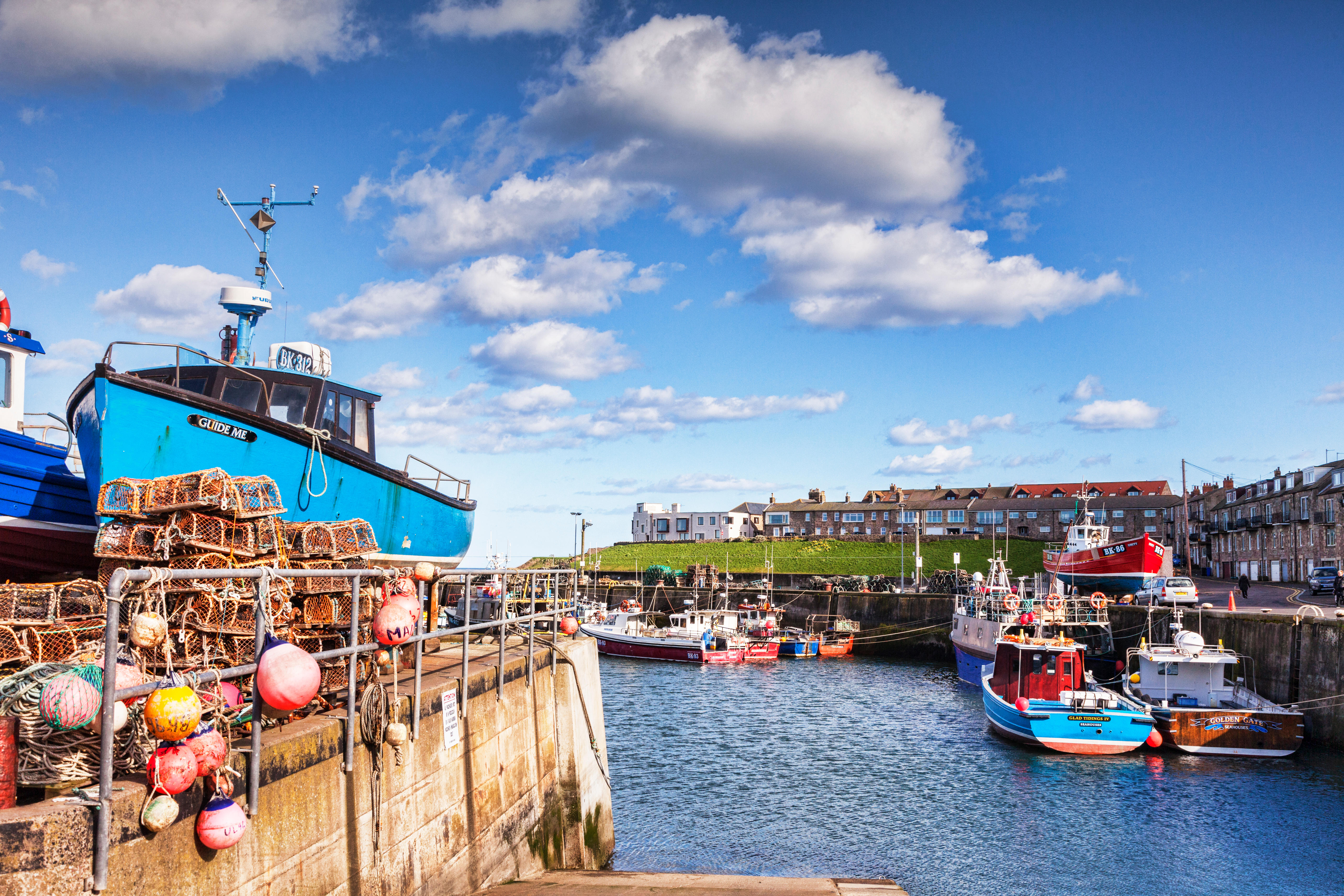 The Mast House is a beautiful Northumberland coastal retreat. The beach is just a stone's throw away, and you can enjoy a delicious meal at one of the fantastic restaurants right on your doorstep. This cottage is the perfect getaway to relax and take it easy by the coast. It has four bedrooms and three bathrooms, sleeping up to eight people: ideal for large groups and extended families.
The house has lots of light, and you can enjoy lazy mornings on the patio. The kitchen and living room are spacious, and the house has views of Bamburgh Castle, so you'll enjoy being indoors as much as you would outdoors.
There are two excellent restaurants nearby, the Potted Lobster and the Mizen Head, where you can enjoy some delicious meals if you don't feel like cooking!
The Lake Cottage is a whole house. It has three bedrooms and can sleep six guests. This is great for a family holiday away from the hustle and bustle of city life. The cottage is near a dam and beautiful woodland, so you can have a peaceful and quiet stay. It's also beautifully furnished with lovely finishing touches.
There is a private garden with a wendy house, sandpit, swing, and slide where the children can play, and adults can relax outdoors. There are some beautiful fishing villages, castles, coastal islands, and beaches nearby.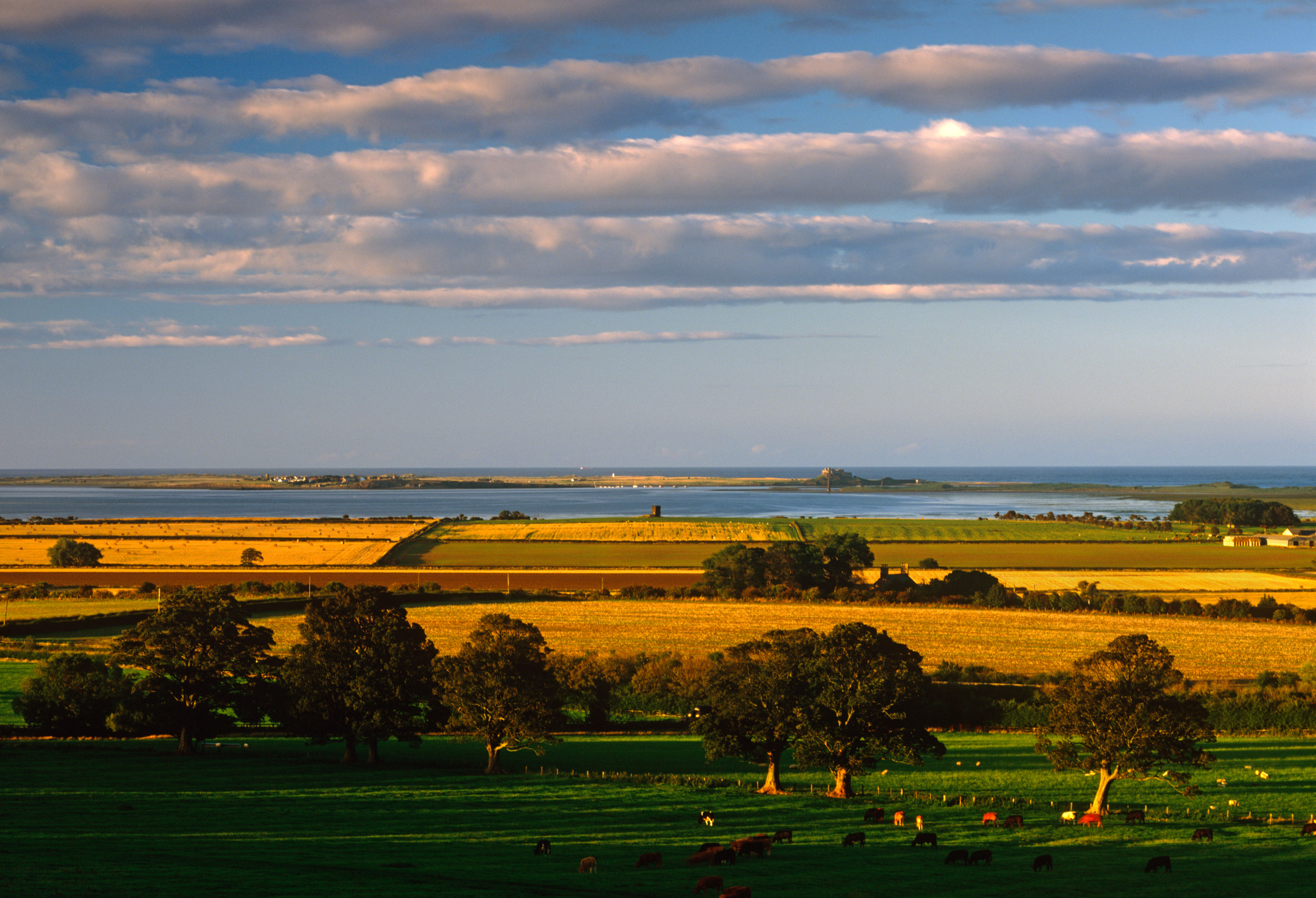 FAQs
How many people can stay at The Bothy?
The Bothy is a one-bedroom, two-bathroom cottage. So the cottage can sleep two guests in a double room.
What is there to do at Stable Cottage?
The cottage has free WiFi and a TV with various satellite channels, so you can get comfortable with a good movie. The garden also has a BBQ to enjoy a delicious meal outside.
There are also some fun activities around the area that you can indulge in during your stay, such as hiking, cycling, fishing, bike tours, walking tours, horse riding, and cultural tours.
What are the check-in and check-out times at Artist's Cottage?
The check-in time at Artist's Cottage is 16:00, and the check-out time is 10:00. Their typical arrival day is Friday, and during the low season, you can arrive on a Monday.
Is Old Salt Cottage pet-friendly?
Old-Salt Cottage is dog-friendly. You are not allowed to bring more than two dogs, and they are not allowed to be left unattended or on the furniture. The cottage also requests that you bring bedding for the dogs.
Final Thoughts
The Northumberland coast has so much to offer. We highly recommend booking a holiday to visit and experience its beauty and see all the remarkable and historic towns. There is so much to do and experience; you are in for an exciting and enriching stay!
The Northumberland coast is such a beautiful part of the world, and you deserve to go out and experience it. Breathtaking beaches, historical sights, beautiful landscapes and some of the best luxury cottages in the UK are just the beginning of it. Book a trip now and enjoy!