To make sure you gamble responsibly, it's important to only spend within your means – that means never gambling what you can't afford to lose. While there are many different responsible gambling tools available, some players decide to control their spending by only playing games that have a certain maximum bet and certain RTP range.
Although each player's maximum bet will be different, in this blog we're focusing on Slingo games with a max bet of £15 and 95% RTP. Of course, this doesn't mean you have to bet £15 if you play these games – this is simply the highest wager the games offer.
Keep reading for a list of five of our favourite Slingo games with a £15 max bet and RTP of 95%!
---
*Terms and conditions apply.*
---
What Is a Maximum Bet?
In gambling, 'maximum bet' refers to the highest amount of money that a player can wager on a single bet or spin in a casino game. Maximum bets can vary greatly depending on the type of game you're playing, so it's important to check before you start playing and find one that suits your budget.
For example, the Slingo games we're featuring today have a maximum bet of £15 per spin. Although this may be a large wager for some players, others may look for games with a higher max bet.
Remember that the more money you bet on a game, the more money you risk losing. It's also important to note that betting on a game with the maximum amount does not guarantee a win, since in gambling all outcomes are random and down to luck or chance.
What Does RTP mean?
Return to Player, more commonly known by casino players as RTP, is the anticipated percentage of bets that a particular game will return to players over the long run. It is typically represented as a percentage.
For instance, a slot machine with a 95% RTP would pay out around £95 if 100 £1 wagers were placed on it. 
Each online slot game has its own RTP, and the casinos make this information easily accessible to their player base. Since these are the games that ought to pay out the most money over time, many players are interested in finding high RTP slots.
Explore the Top Slingo Games with a Max Bet of £15
Read on for a list of our top five Slingo games with a maximum bet of £15 and 95% RTP!
Slingo Wild Adventure
Slingo Wild Adventure is a fairytale-themed game featuring knights in shining armour and beautiful princesses just waiting to be rescued! This Slingo game is a little unusual, because you'll start off spinning the slot game-style reels in the hopes of matching up symbols to win a prize. Expanding Wilds, Super Wilds and Super Splitter Wilds give you even more chances to win, as well as random multipliers.
Find three Bonus symbols on reels 1, 3 and 5 to trigger the familiar Slingo grid game and work your way up the multiplier ladder, with a top prize of up to 100x your bet!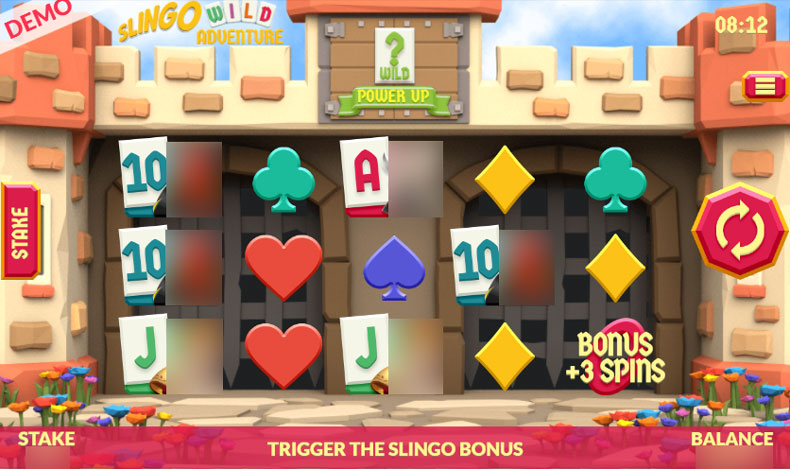 Dragon's Gems
Next up is Dragon's Gems, another slots-style Slingo game. This one is inspired by Chinese New Year traditions, and features beautiful dragons that are guarding some precious gems! Chinese dragons are a symbol of good luck and fortune, so hopefully they'll also bring some luck to you.
Match gemstone and dragon symbols on the reels to be rewarded with a cash prize. Find three volcano bonus symbols on the reels to unlock the Win Spins Bonus, where you'll choose the combo of Win Spins and multipliers that you want to play with.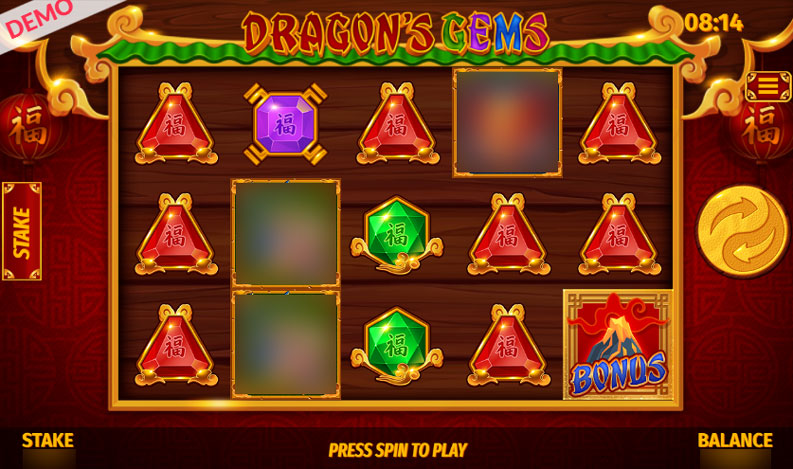 KatChing
Kat-Ching is a rare Slingo game that doesn't feature the familiar Slingo grid. However, we think this is the perfect reason to try it. The gameplay is similar to a traditional slot, with the added excitement of colossal symbols to hopefully help you land more wins.
The game's theme is based on the Japanese Maneki-neko "lucky cat" figurines, which you may have seen waving at you from a shop window! The ornaments are said to bring good luck and fortune to their owners, and hopefully they'll also be your lucky charm on the reels. Look out for the Pawtune Respin, where you could win up to 30 respins!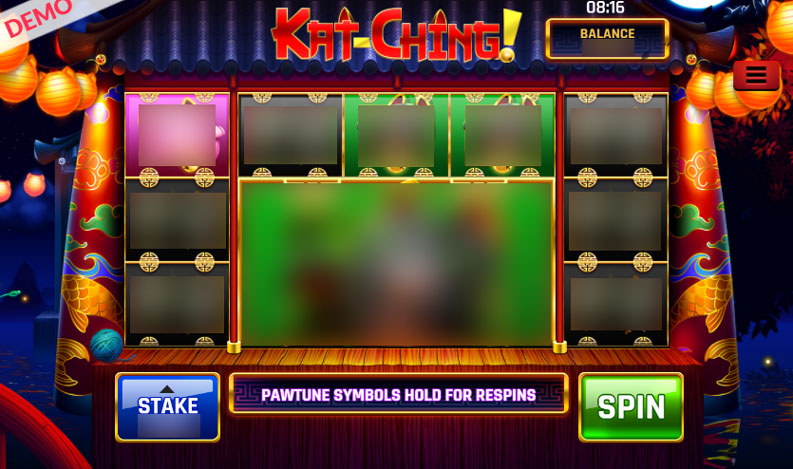 Bar X XL
Bar X XL is another unique Slingo game where you won't find the famous grid. Its simple black, white and red design is based on the iconic Bar X machines which first appeared in arcades and casinos in the '80s. They were often called OXO machines because of their O and X symbols, which you'll also find in the Bar X XL game. 
With colossal symbols that can trigger a respin plus up to 30 free spins, Bar X XL is an exciting Slingo game that has become a modern classic. The game is also based on an earlier Slingo game, Bar X Colossal, which is another high-volatility slot.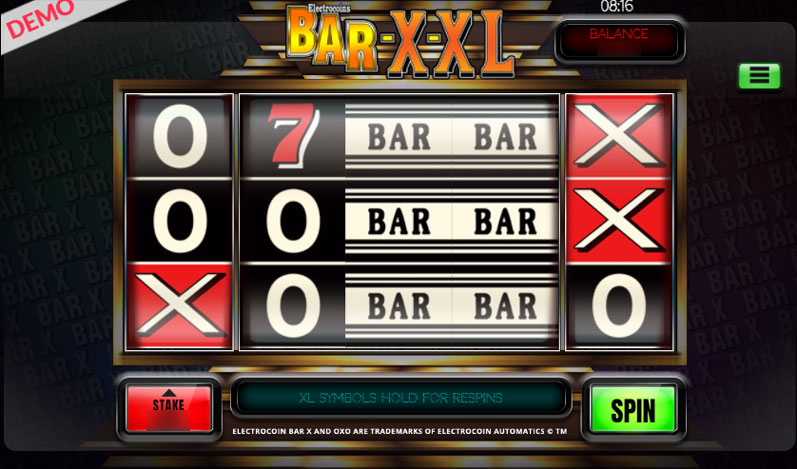 Play These Slingo Games with a Max Bet of £15 at Slingo.com 
Find all these games and more at Slingo.com, home to all the latest Slingo games, slots and casino games. Sign up at Slingo now for a safe, secure gaming experience at a casino that puts you first. Always gamble responsibly, and never spend more than you can afford to lose.