Helpful Apps to Help You Limit Your Gambling Spending
An important part of a fun gaming experience is playing responsibly. A key element of responsible gaming is knowing your limits, especially when it comes to your gaming spend. And thanks to the beauty of technology, setting a budget is now simple and fun.
There are lots of apps to help keep track of your game spending. Whether you want a simple app or one that's packed with features, there's something to suit everyone. If you're not sure where to start, we've compiled a list to help you find the gaming budget app for you:
Wally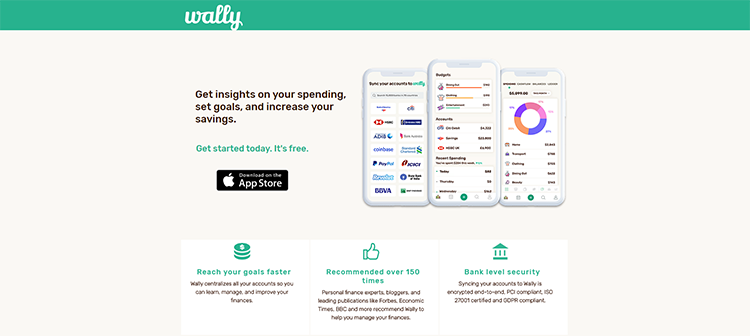 If you're a fan of a good old Excel spreadsheet, you might want to give Wally a try. The app is a more hi-tech version of the trusty spreadsheet. It has garnered high ratings globally for its straight-to-the-point approach that gives users a 360° view of their money.
You can input incoming and outgoing funds, and Wally has a feature that will analyze your spendings from highest to lowest. You can even categorize your spendings so you'd know how much to dedicate for gaming. This way you can keep track of your funds and set clear limits.
Goodbudget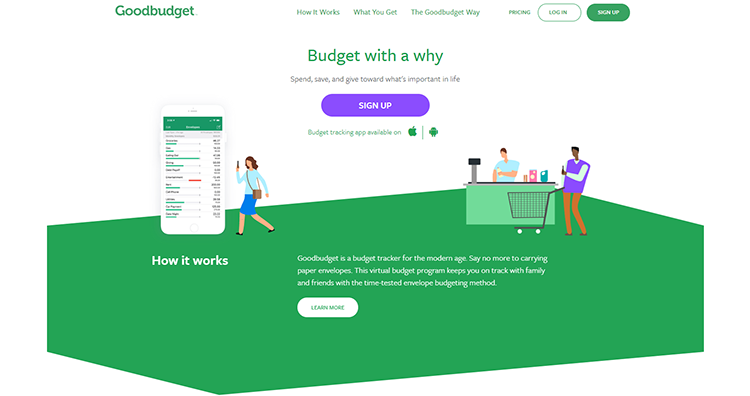 If you and your partner are both gamers, Goodbudget is perfect for you. The app lets you manage your finances together by allowing you to sync and share both of your gaming budgets across your devices.
Goodbudget was formerly known as Easy Envelope Budget Aid. It helps keep track of your finances by using the time-tested envelope budgeting method, where you set a specific budget for different categories. This way you don't just track your spendings – you plan them.
You can set a dedicated budget for your gaming as well as your partner's.This way, you're sure to not go overboard.
You Need A Budget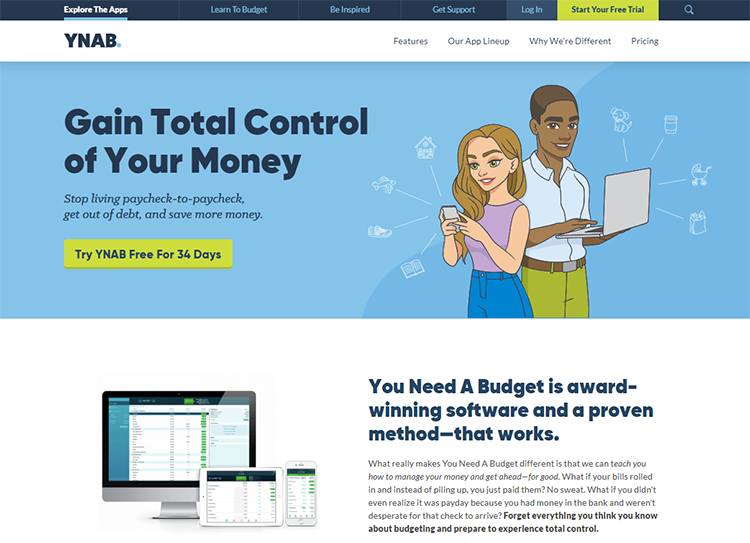 https://www.youneedabudget.com/
For gamers who are also young professionals, You Need A Budget (YNAB) is the perfect match.
YNAB swear by their Four Rules to help users budget successfully. In essence, the app keeps you from overspending by allocating a certain "job" for your money down to the very last penny. This money can go to your gaming fund, as well as on bills, savings, etc.
YNAB even offers free online classes on financial management. And as well as having it on your phone, you can also use the app on your desktop.
BUDGT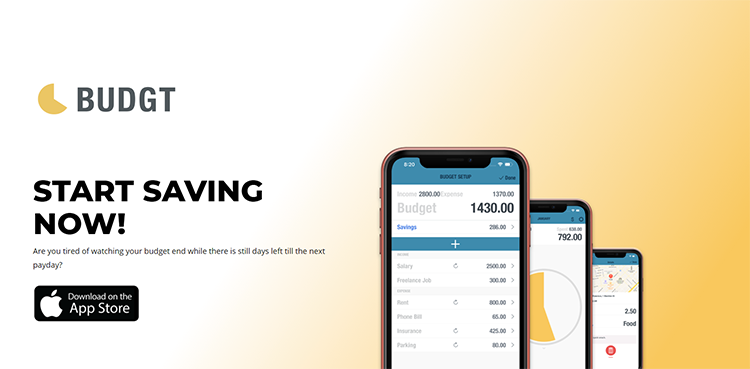 If you're an avid gamer, Budgt is perfect for you as it focuses on daily budgeting.This way, you can make better decisions with your money and avoid impulsive spending.
It has a user-friendly interface where you can get started by recording your income and any recurring expenses. After this, you can start budgeting right away. The daily budget management tool gives you real-time status on your financial standings, making it easier for you to set your gaming budget allocation.
Having a great gaming experience and responsible gambling go hand in hand. These gaming budget apps will help you to play in the moment whilst sticking to your limits.
For more information on responsible gambling, click here.